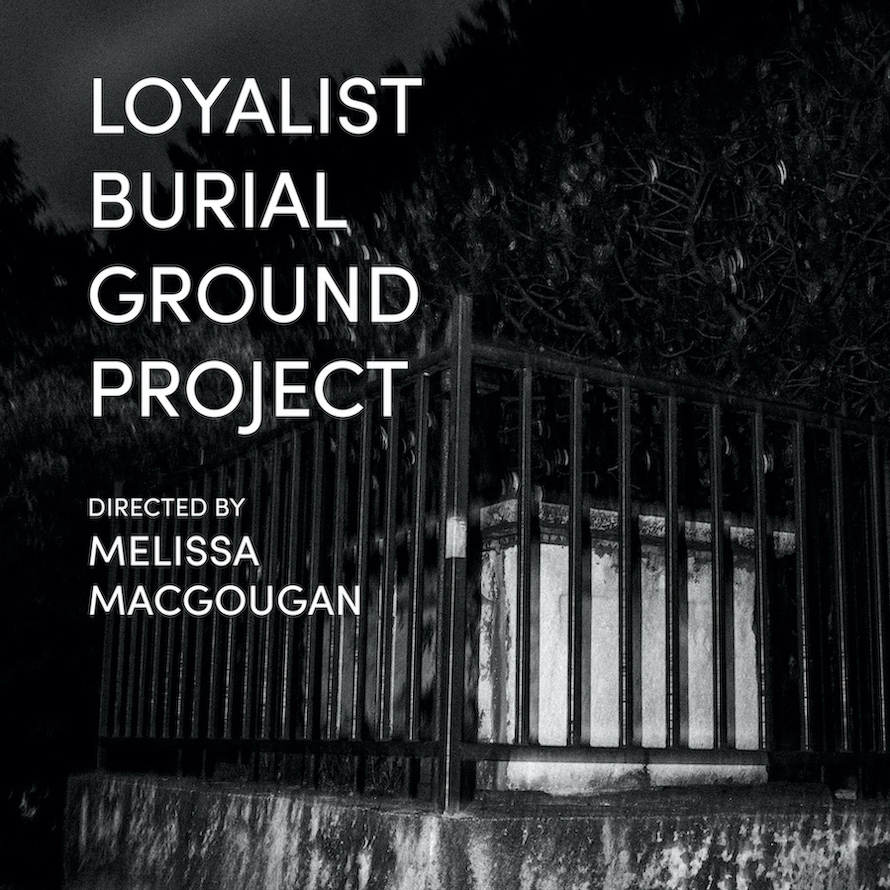 The Loyalist Burial Ground Project
When
Runs from Tuesday July 26 2022 to Saturday August 27 2022
Approximate running time: 2 hours
Venue
Event Notes
×
Directed by Melissa MacGougan. Featuring Quinn Adams, Caroline Bell, Tallas Munro, and Sophie Wilcott.
Dates July 27 through Aug 27, 2022 (Wednesdays through Saturdays, weather permitting)
Part history, part mystery…take a stroll through uptown Saint John as you have never experienced before! Join the Resident Artists of the Atlantic Repertory Company on an intimate, whimsical, part fictional, part historical walking tour through uptown Saint John. Complete with vignettes, songs, stories and so much more!