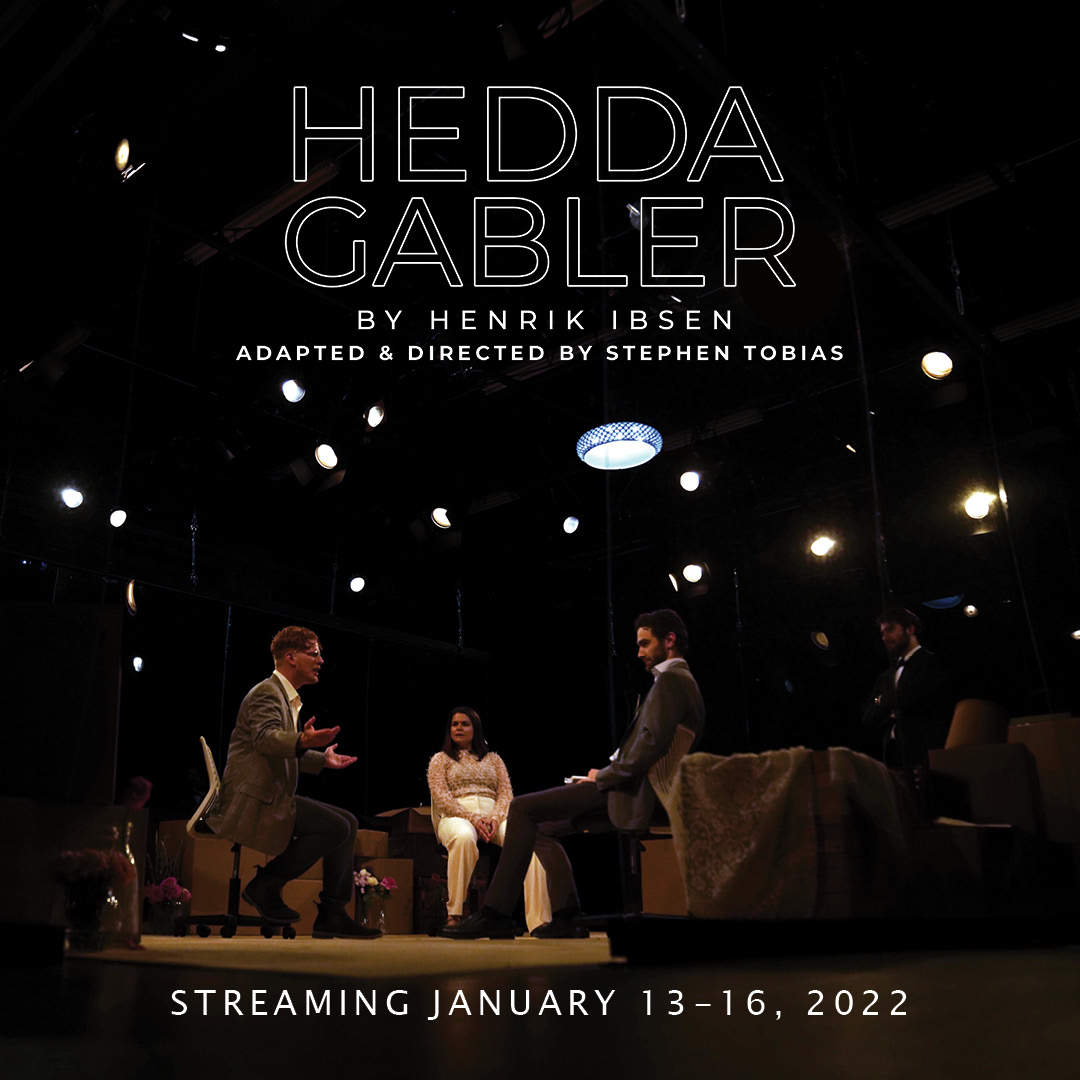 Hedda Gabler - VOD
When
Occurs on Tuesday January 18 2022
Approximate running time: 2 hours
Venue
STREAMING
Wherever You Are
Saint John NB E2L 1K4
Event Notes
×
Trapped in a marriage and a house she does not want, Hedda Gabler struggles with an existence she finds devoid of excitement and enchantment.
NOTE: This is a Video-On-Demand performance. Upon purchasing a ticket, you will have until 11:59 PM on January 30th to watch the show. With a Video-On-Demand performance, you can pause, rewind, fast-forward, and rewatch as many times as you like from January 13th - 30th!
If you encounter issues with your stream, please email jessica@saintjohntheatrecompany.com to troubleshoot.