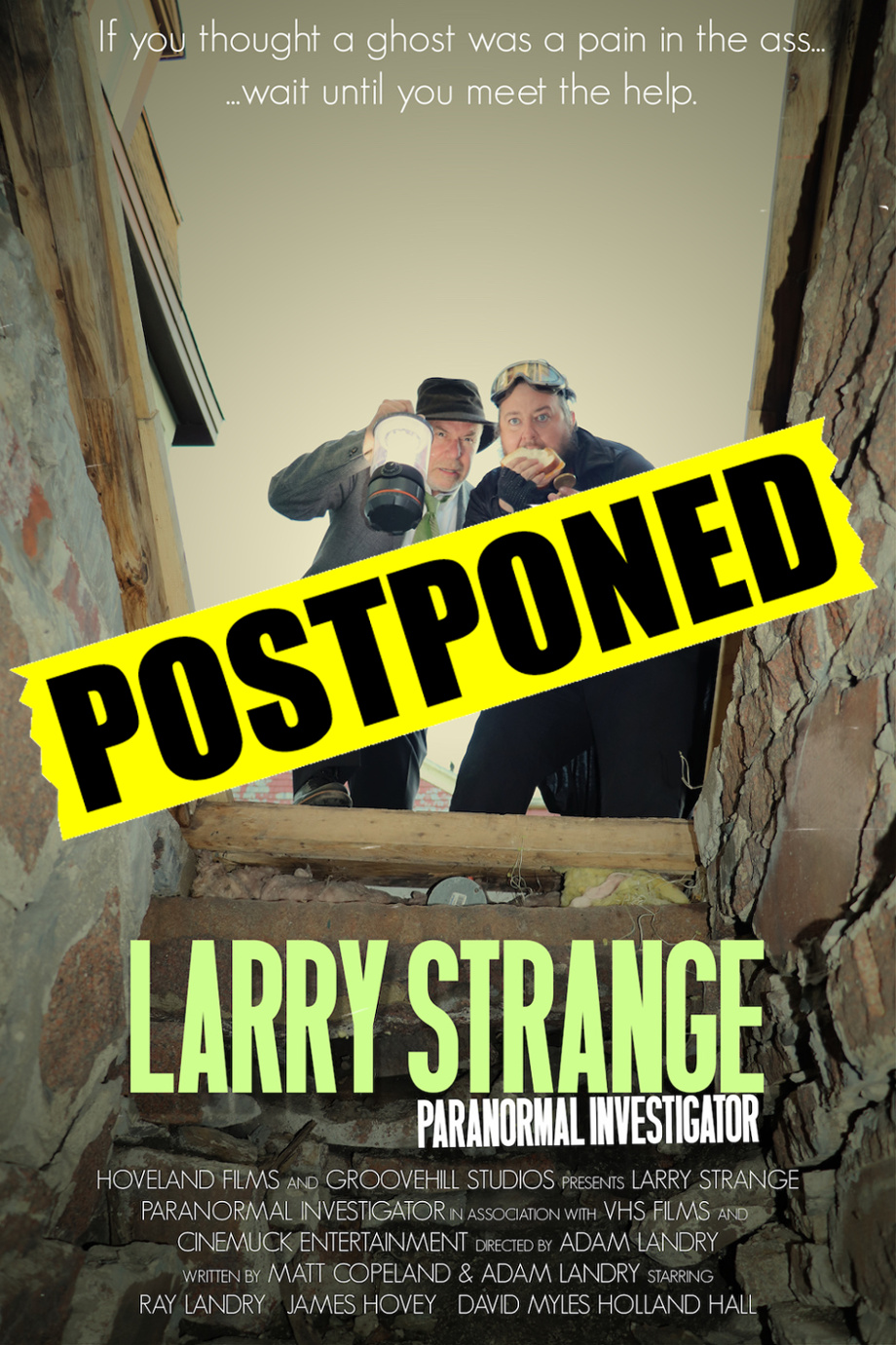 Larry Strange Movie Premiere
When
Occurs on Sunday October 31 2021
Approximate running time: 2 hours
Venue
Event Notes
×
Larry Strange: Paranormal Investigator, Directed by Adam Landry
Date: Sunday, Oct 31 @ 8:00pm
Tickets: $17.39 Plus HST ($20.00)
Former P.I turned alcoholic late night paranormal TV talk show host, Larry Strange recruits a high school co-op student and an annoying uber driver to pick up his slack but then reluctantly gets reeled back into his old work because of them.
View the trailer
here
.
COVID-19 PROTOCOLS:
Effective September 22, 2021 – as per provincial government regulations, proof of vaccination is required for those attending a show in the BMO Studio Theatre. We also encourage you to wear a mask until seated.
Please be sure bring proof of vaccination with you when coming to a show as well as a government-issued piece of identification.
As always if you are not feeling well or have come in contact with someone who has tested positive for COVID-19 we ask that you please stay at home, we will happily refund your tickets.
We appreciate your cooperation during these unprecedented times.
Starring Ray Landry, David Myles, Holland Hall and James Hovey.