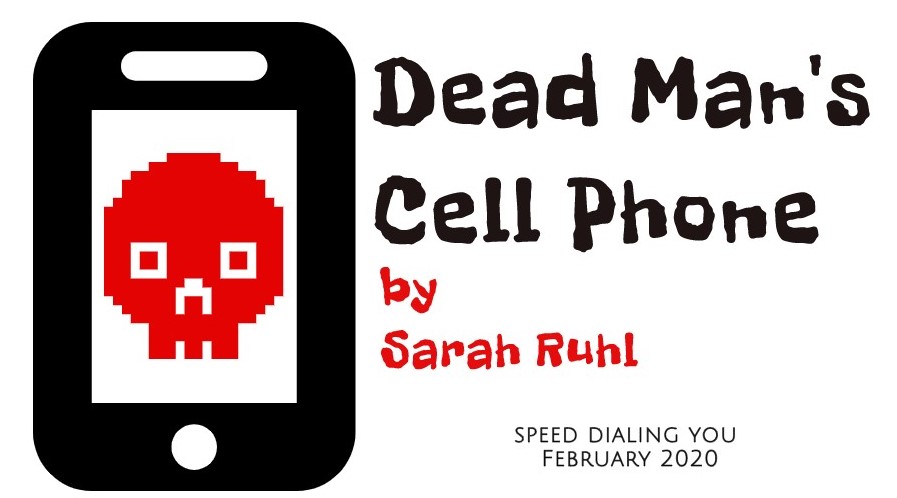 Dead Man's Cell Phone
When
Runs from Wednesday February 19 2020 to Saturday February 22 2020
Approximate running time: 1 hour and 30 minutes
Venue
Event Notes
×
Theatre Six Presents: "Dead Man's Cell Phone"
Written by: Sarah Ruhl: Directed by Scott Thomas
February 19 to 22, 2020: Show at 7:30 PM, Doors at 7:00 PM
Tickets: $20 adults / $15 students
Jean is sleepwalking through her life until she answers a dead man's cell phone. It turns out to be a wake-up call that sends her on a date with the dead man's brother, a drinking binge with his wife, and a mysterious rendez-vous with his mistress. Not to mention trips to the afterlife and the black market. In this quirky modern adventure, Jean re-connects to her own spirit and learns that life is for the living.
Sarah Ruhl gained widespread recognition for her play The Clean House, which won the prestigious Susan Smith Blackburn Prize in 2004 and was a Pulitzer Prize finalist in 2005. Other plays include Eurydice and Passion Play.